Best new launch Property
Project and Development
Your Trusted Property Adviser for
Idaman Property Valet is focusing to become a hub of best new launch property project with the most satisfiying customer experince.
New Property Project With
Great Property
Deals
Get new property project and enjoy savings on your dream home with almost zero entry cost; full loan, exclusive rebates, free legal fee, free stampduty and more!*
New Property Project
Discover
property insights
and trends
We post often to our blog to keep you updated with the latest insights and trends for New Property Project.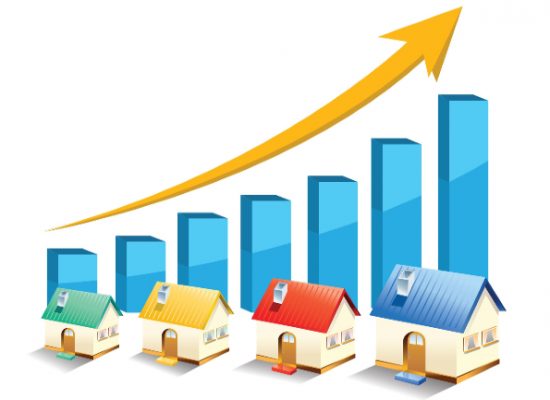 Helping New Home Buyers & Investors to find the ideal House.
Let us help you find your dream home. Leave your contact with us to receive the latest updates and developments from the best offers we can get.